Leadership, Organization and Coordination
---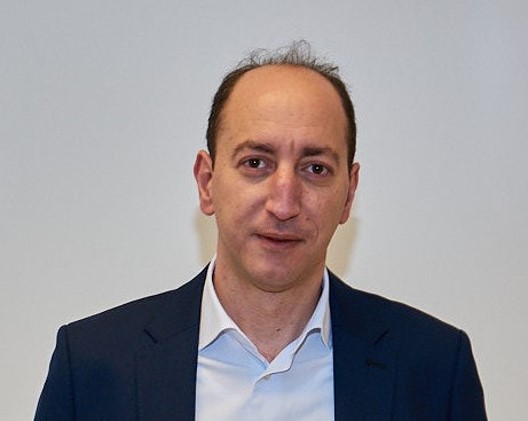 Dimitris E. Simos
Group lead of MATRIS Research Group, Moreover, he is an Associate Professor at Graz University of Technology..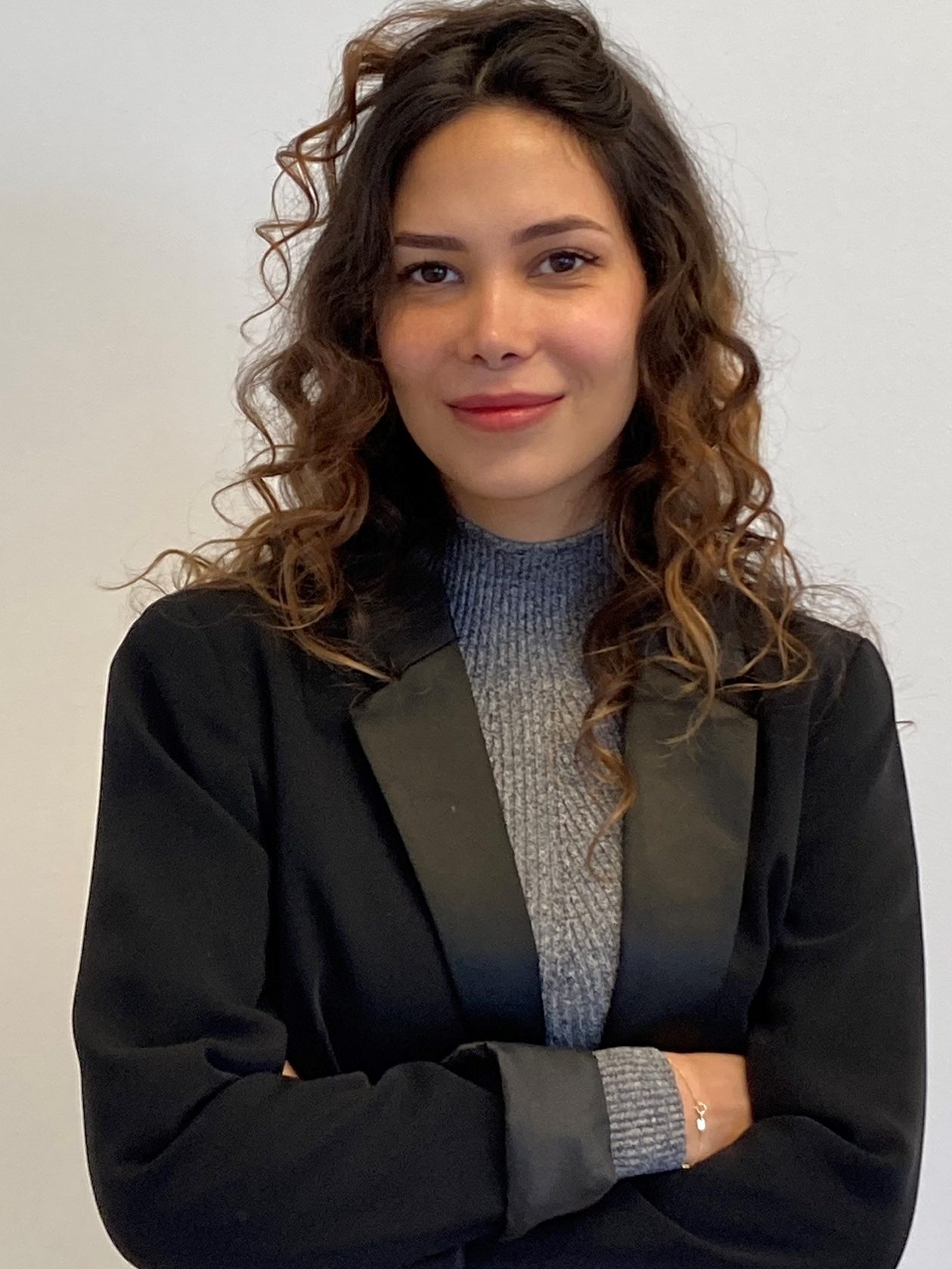 Izem Chaloupka
Assistant in Research & Development and Academia.
---
DEFSYS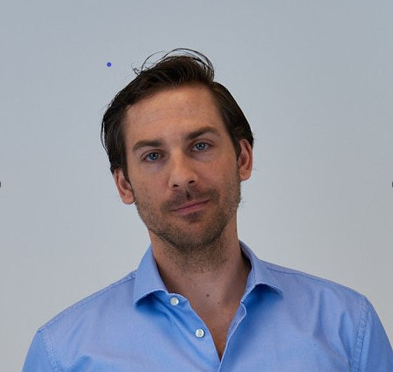 Bernhard Garn
Team lead of DEFSYS and senior researcher
in applied Mathematics.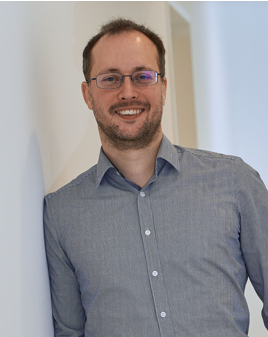 Klaus Kieseberg
Security Expert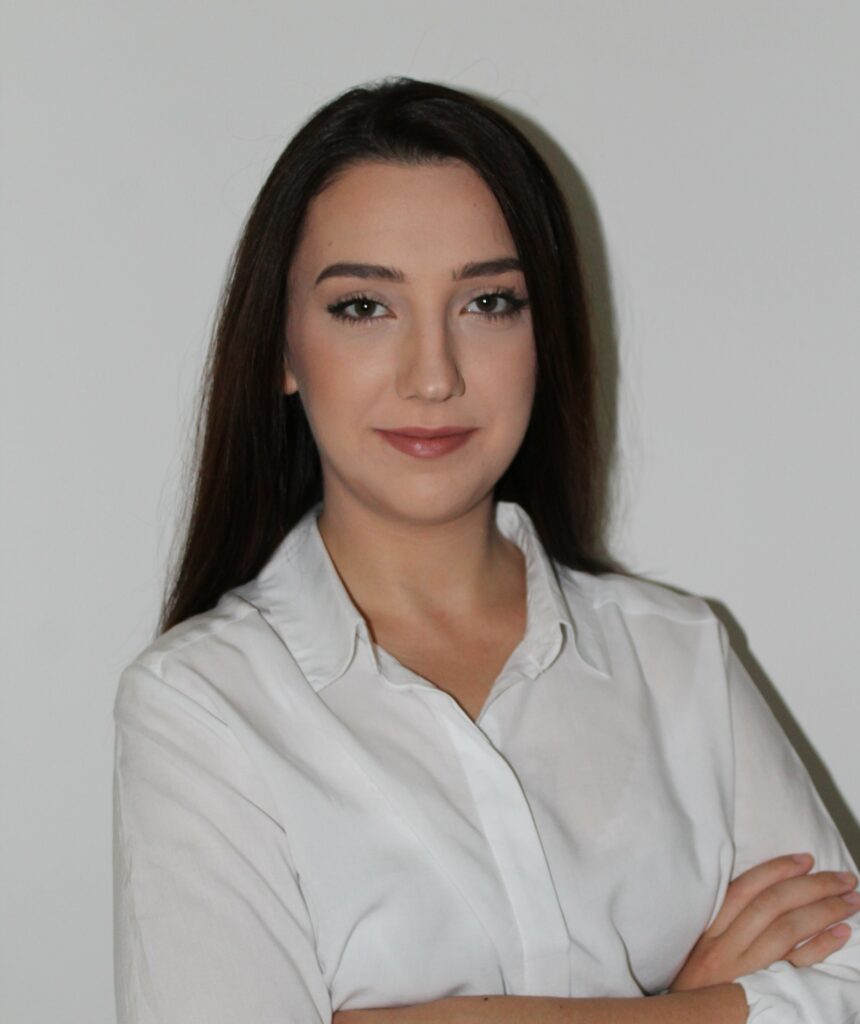 Berina Celic
Software Engineer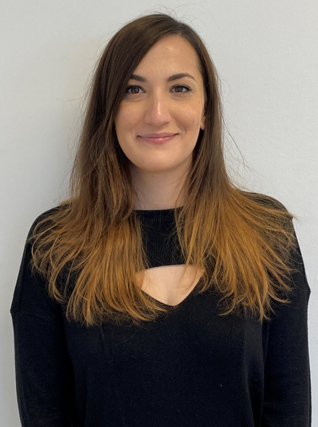 Merve Ceren Culha

Software Engineer
---
CALGO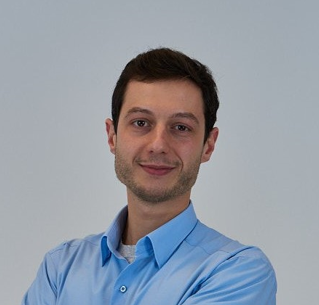 Ludwig Kampel
Team lead of CALGO and senior researcher
in technical Mathematics.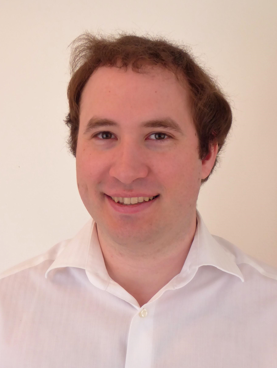 Michael Wagner
Computer Scientist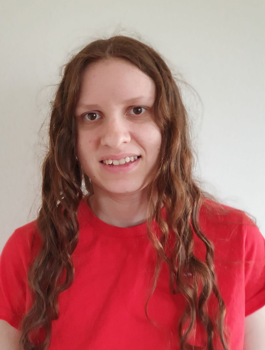 Irene Hiess
Computer Scientist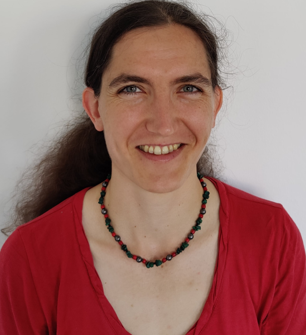 Marlene Koelbing

Mathematician
---
CST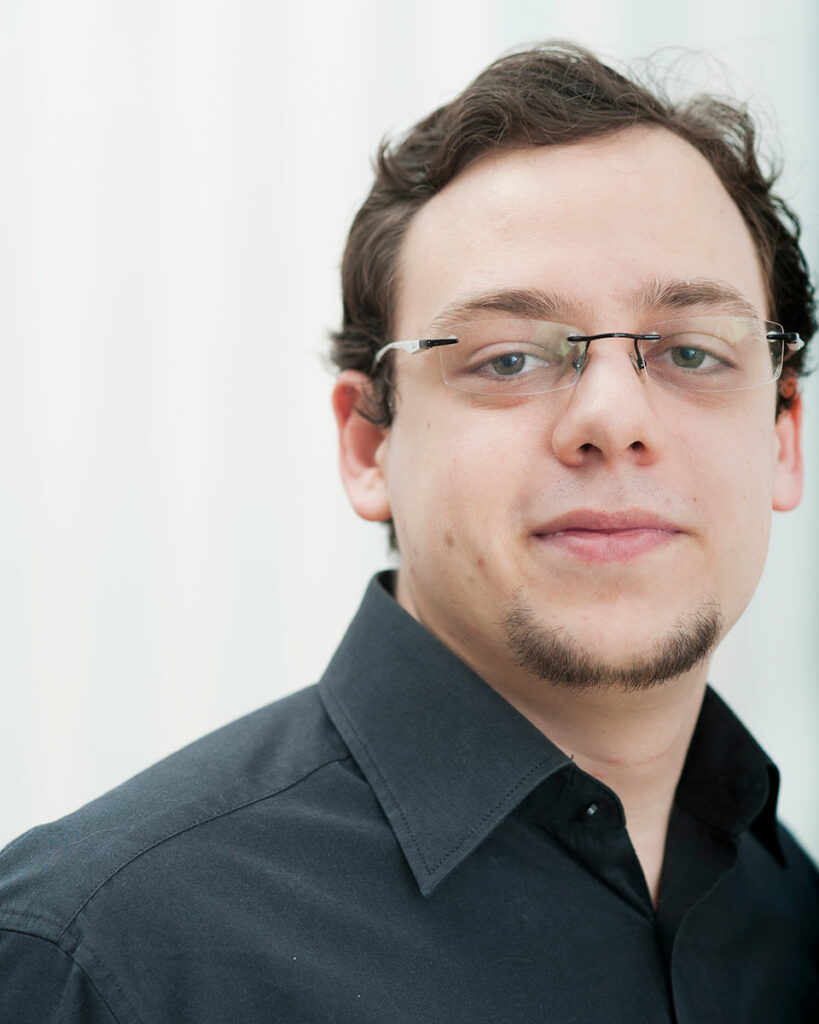 Manuel Leithner
Team lead of CST and senior researcher
in IT Security.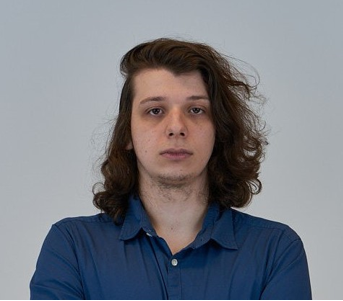 Jovan Zivanovic
Security Expert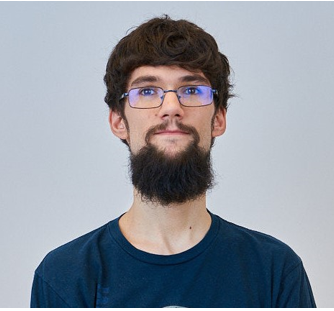 Dominik Philip Schreiber

Software Engineer