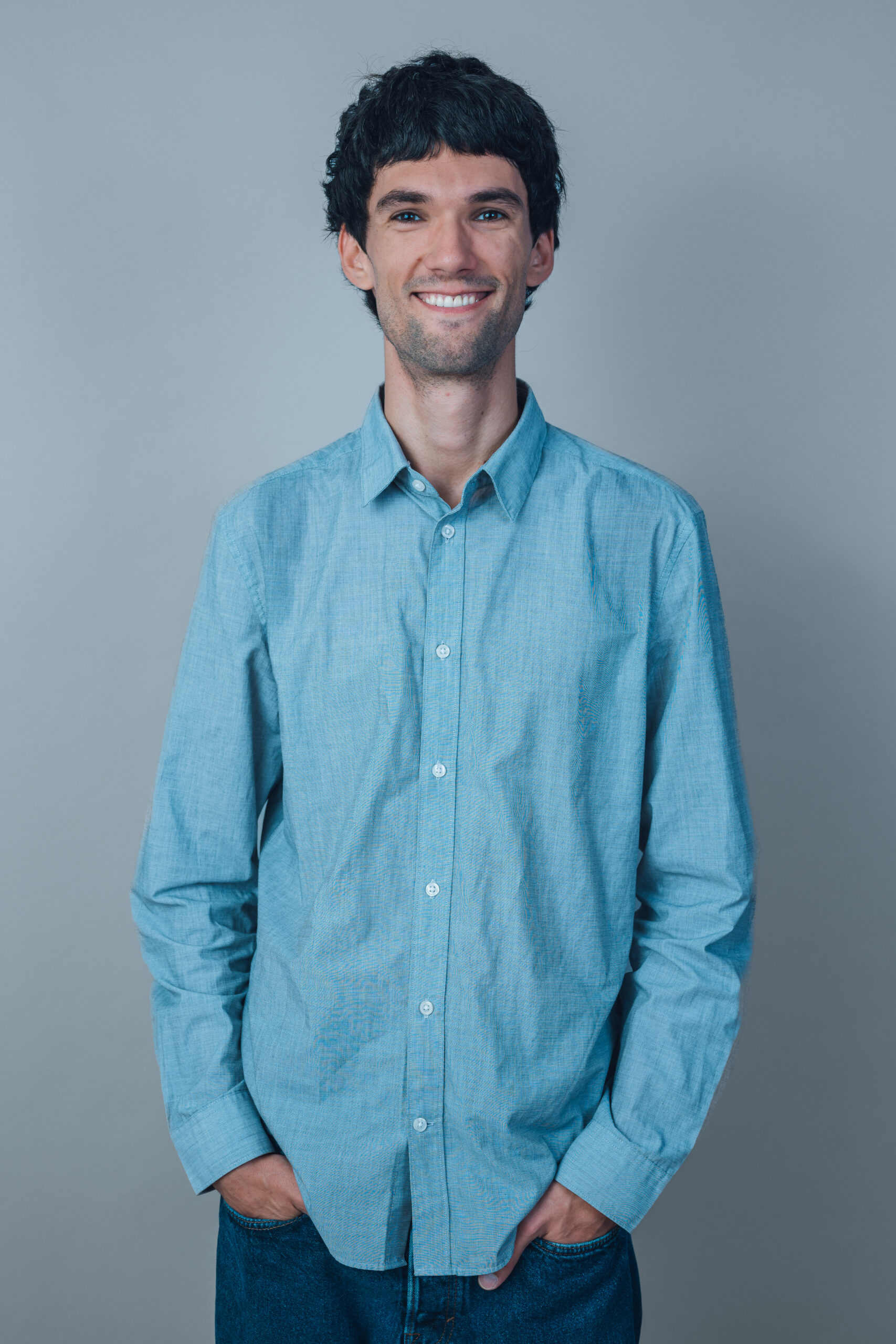 Dominik Philip Schreiber
is a software engineer and member of CST team.
---
SBA Research
Floragasse 7/5
1040 Vienna
Austria
---
Research Interests
Dominik's research focuses on testing internet of things (IoT) devices, protocols and applications with combinatorial testing methods, to find various kinds of vulnerabilities.
At the moment, he is working on a combinatorial bluetooth low energy testing application and protocol reverse engineering.
On the side, he is also interested in all kinds of home automation, 3D printing and electronics.
---
Bio
Dominik is currently finishing his master's degree in Software & Information Engineering at the TU Wien.
---