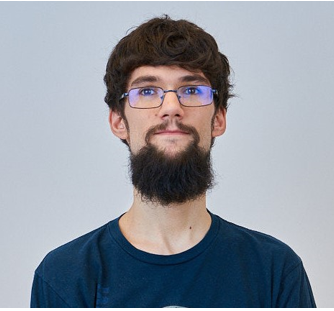 Dominik Philip Schreiber
is a software engineer and member of CST team.
---
SBA Research
Floragasse 7/5
1040 Vienna
Austria
---
Research Interests
Dominik's research focuses mainly on testing internet of things (IoT) devices and application with combinatorial testing methods, to find various kinds of vulnerabilities.
---
Bio
Dominik is currently finishing his master's degree in Software & Information Engineering at the TU Wien.
---