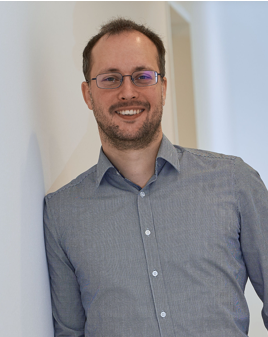 Klaus Kieseberg
is a security expert at MATRIS Research Group, and a member of DEFSYS team.
---
SBA Research
Floragasse 7/5
1040 Vienna
Austria
---
Research Interests
Klaus' research interests include control system security, Internet of Things and security management.
---
Bio
Klaus is currently studying Electrical Engineering and Information Technology with a focus on Biomedical Engineering at the TU Wien.