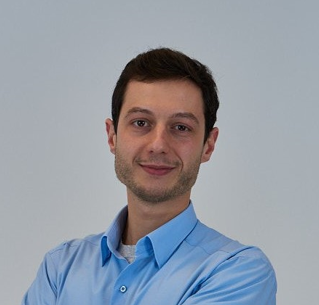 Ludwig Kampel
is a technical mathematician, senior researcher at MATRIS Research Group, and the team lead of CALGO team.
---
SBA Research
Floragasse 7/5
1040 Vienna
Austria
---
Research Interests
Ludwig's research interests lie in the field of discrete mathematics, with an emphasis on combinatorial designs and combinatorial algorithms. His work has a strong focus on the application of results in these fields to practical problems of computer science, e.g. to software testing or hardware testing.
Applied problems can often be phrased as problems of discrete mathematics or theoretical computer science and then be tackled with combinatorial methods.
---
Bio
Ludwig received his master's degree in Technical Mathematics with focus on discrete mathematics from the TU Wien. Currently he is a PhD student of Technical Informatics.
---