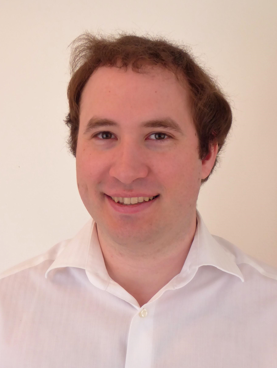 Michael Wagner
is a physicist and member of CALGO team.
---
SBA Research
Floragasse 7/5
1040 Vienna
Austria
---
Research Interests
Michael's research interests lie in the design, implementation and evaluation of algorithms for the generation and evaluation of combinatorial structures used for testing.
---
Bio
Michael is currently working towards his master's degree in logic and computation at the TU Wien.
---